This Clash site has involved a great deal of time and research, travelling across the country to pinpoint relevant locations and abodes, enabling this website to be as informative as it is today......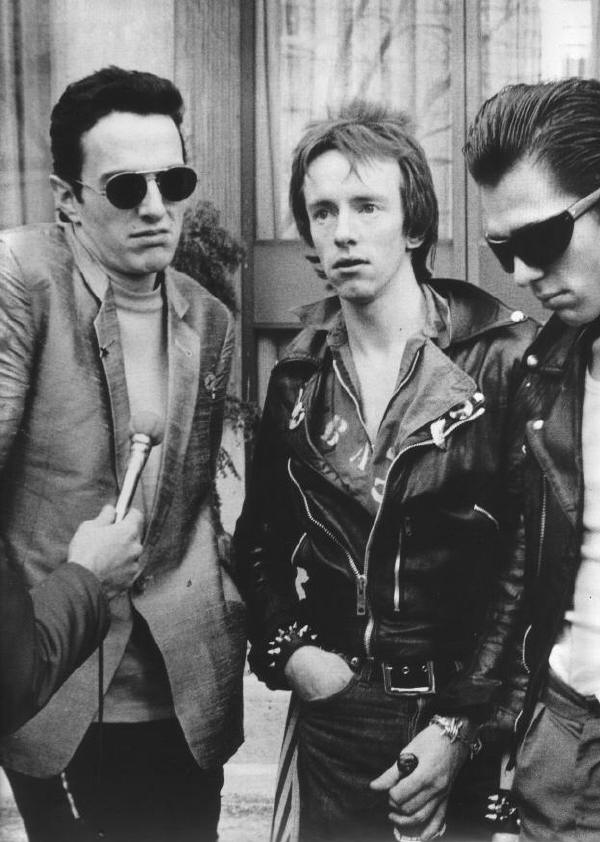 The original photographic pages with related text you have viewed have followed in the footsteps of The Clash, detailing their secret meeting places in and around London and the discreet venues where their music was created and produced......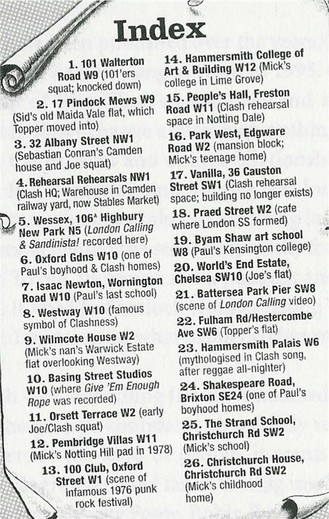 (Photographs on "
THE CLASH MAP of LONDON " in Pat Gilbert's book "PASSION IS A FASHION" were provided by this website).
For this website to continue to grow as a unique and creative visual story of The Clash, you are invited to enhance and support its development by making a "small donation" when returning to the bottom of the main page.
Click to return to main page