1963 Ford : Thunderbird
JOE STRUMMER THE CLASH 1963 FORD THUNDERBIRD
Description
Miles : 999999999 Doors : 2 doors
Transmission : Automatic Interior : Blue
Engine : 8 - Cylinder Year : 1963
Warranty : No Vin Number : 3Y83Z100223
Title : Clear Exterior : Teal
Condition : Used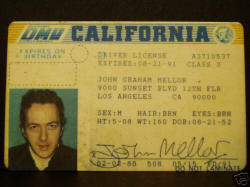 Vehicle Description

JOE STRUMMER'S 1963 FORD THUNDERBIRD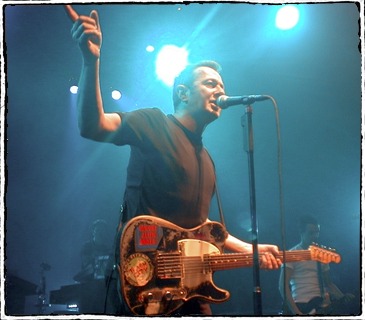 This 1963 Ford Thunderbird coupe was owned by Clash lead singer John Mellor aka Joe Strummer from 1987 until his most untimely death last Christmas. It is an original California double black plate Bullet body style T-bird. It has been in a climate controlled garage while his estate finalized paperwork. This car was Joe's California driver, and besides his Ď55 Caddy Fleetwood, the only car Joe had in the states. With the car comes full documentation from both the original owner and Joe and his wife Gabby Salter, which includes a log book from the years 1969-1987, pink slip signed by both Joe and Gabby, copies of Joe's registration, lots of mechanical and maintenance receipts signed by Joe and original pictures (as seen below) of the T-bird taken by Joe himself on a family road trip in '88.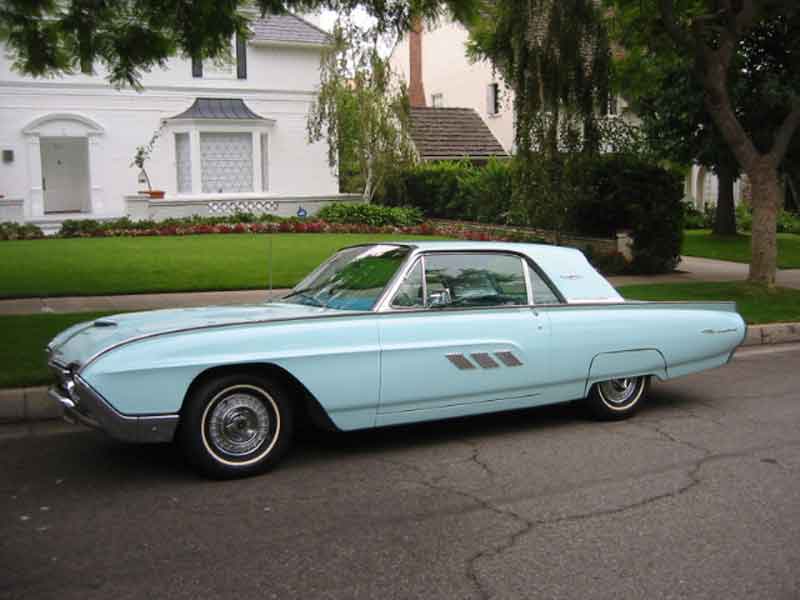 The model 83 "Bullet" T-bird has a 390 4v with the 4 speed "cruise-o-matic" transmission and runs very sweetly. It is the original Chalfonte Blue with matching metallized vinyl interior. The car has all the interior options available to this model, which include: swing away steering column, radio, a/c, twin power seats, electric windows, power steering and power brakes. The interior is original and shows absolutely no sign of wear. There is absolutely no rust anywhere on the car. Being Joe Strummer's car, all efforts were made to keep the car in the exact condition in which he left it, this includes a pair of his signature sunglasses, a flashlight and a half-smoked packet of his favourite Rothmans cigarettes!! The car has a carpet dash cover which Joe put in himself, three bumper stickers Joe stuck on, and a small dent on the rear quarter panel which Joe put on himself too!! It would have been very easy to remove and repair these details, but these are the character marks that identify it as belonging to Joe Strummer and I think that it would be a great shame to change them. Anyway.....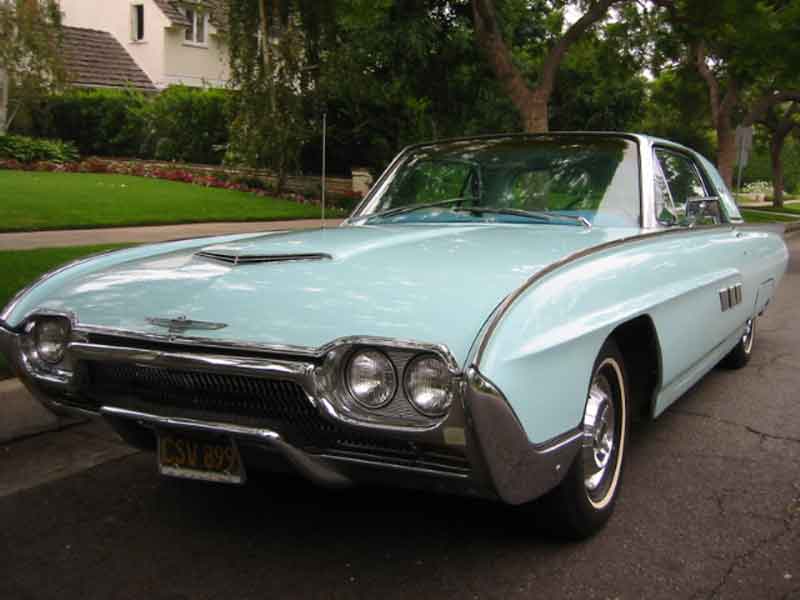 Donít miss this phenomenal opportunity to acquire one of the most significant pieces of Joe Strummer/Clash memorabilia ever offered. Also, please check my other auctions for other incredible Joe Strummer personal memorabilia (with lots of signatures) including his actual California Drivers License, two AAA cards, English voting card, the written portion of his driving test, a whole bunch of receipts and records for his í55 Cadillac and even a speeding ticket he picked up in Santa Barbara. Please make sure you have funds available before you bid to ensure a swift completion to the sale. Bidders with negative feedback should please contact me by e-mail, prior to bidding. Winning bidder agrees to secure the purchase with a 10% deposit within 2 days of the auction ending. The balance of the purchase price is to be paid by certified funds prior to vehicles being shipped or picked up within 10 days of the auction ending. I can arrange shipping anywhere in the world (at buyer's expense) and will accept cashiers check/money order or wire transfer of funds as means of payment. Good luck happy bidding, God bless Joe Strummer & LONG LIVE THE CLASH!!!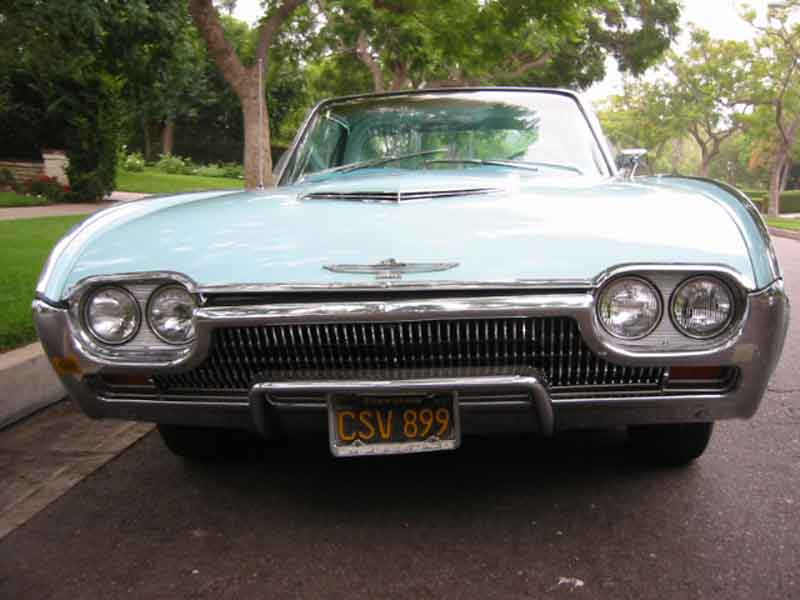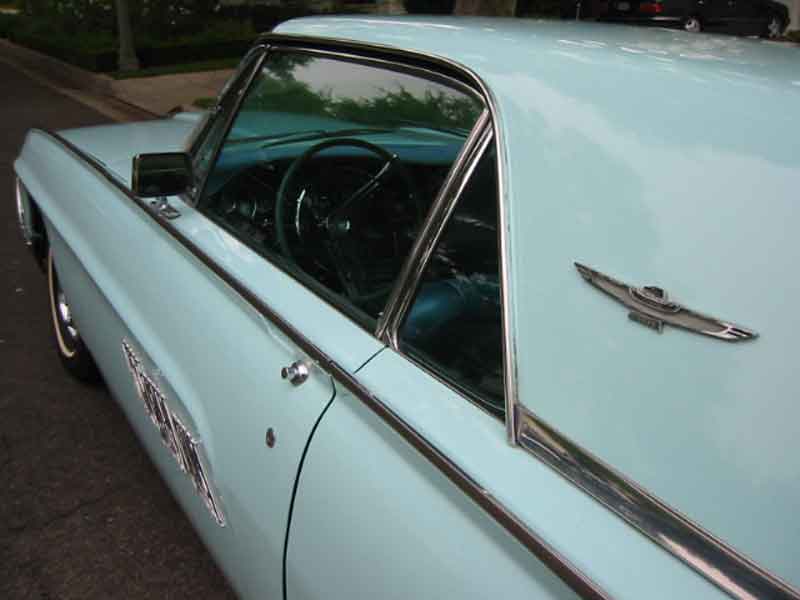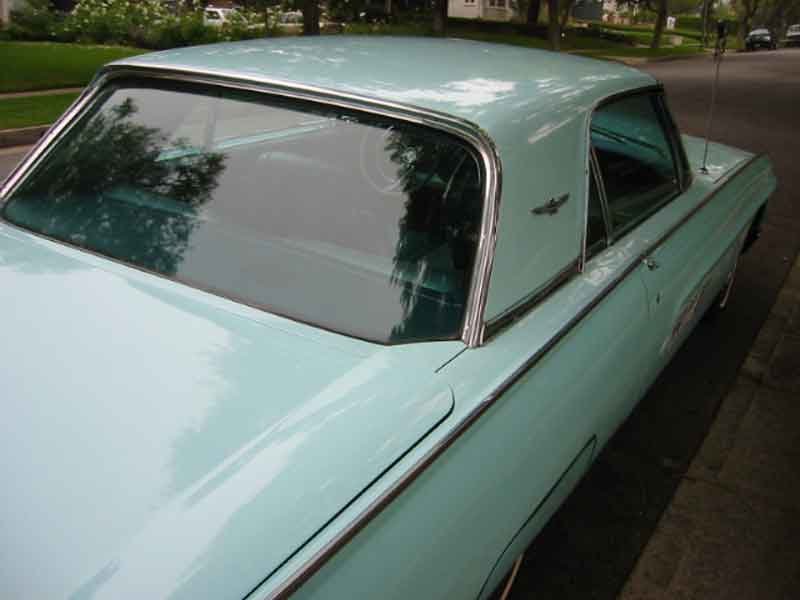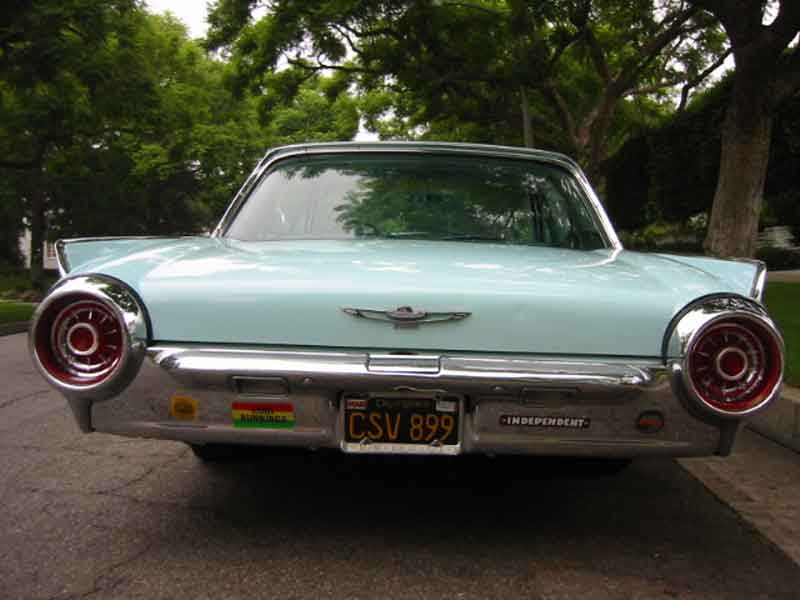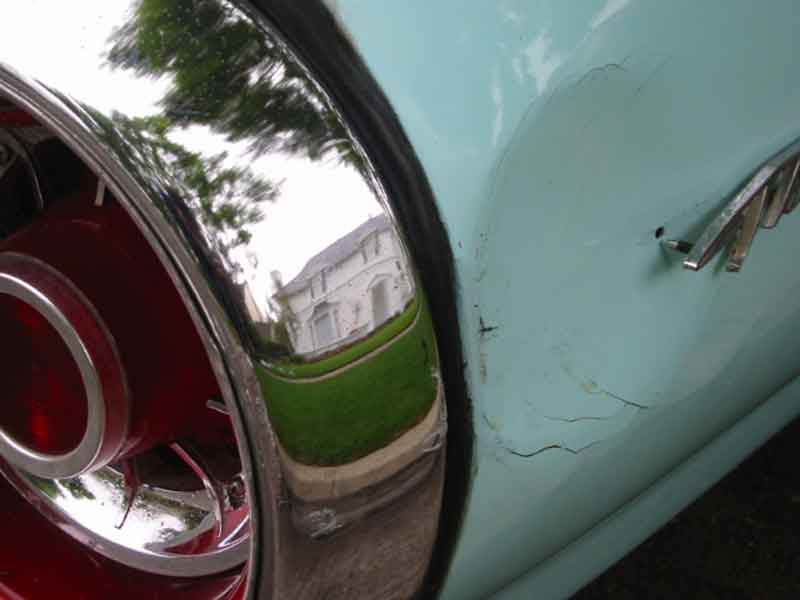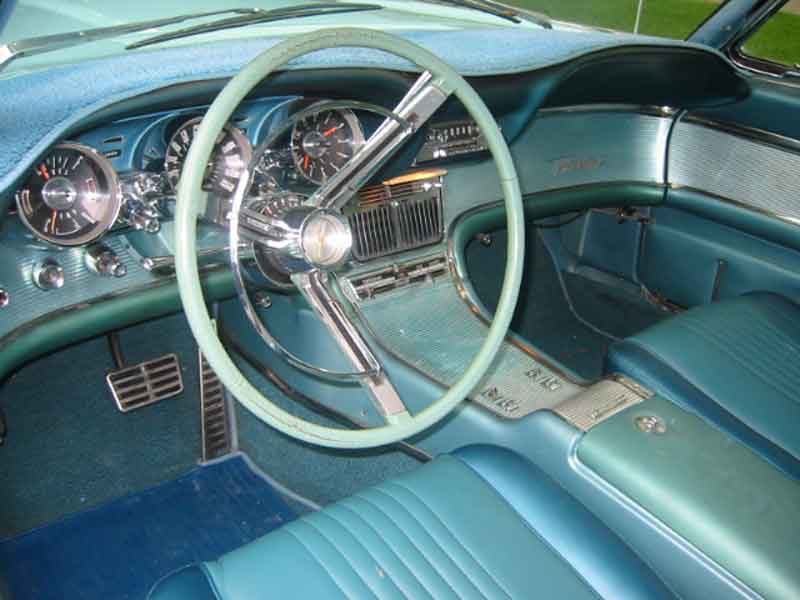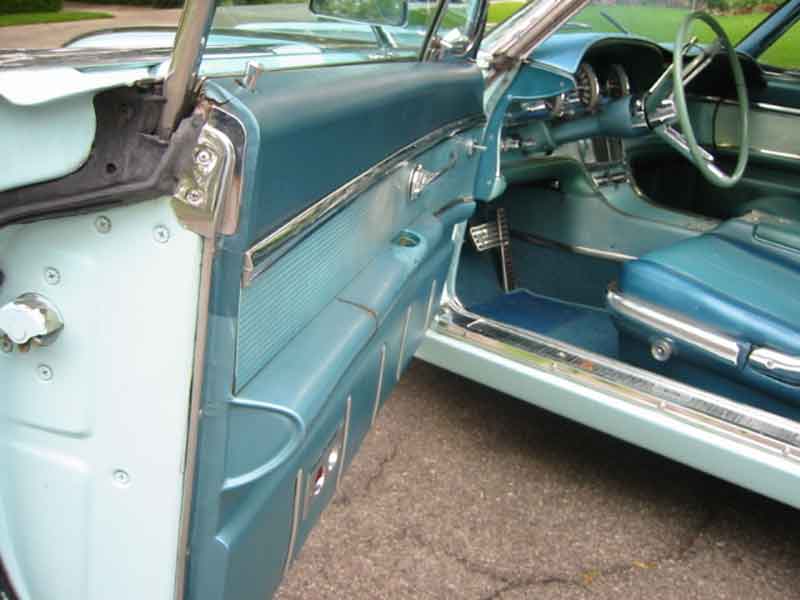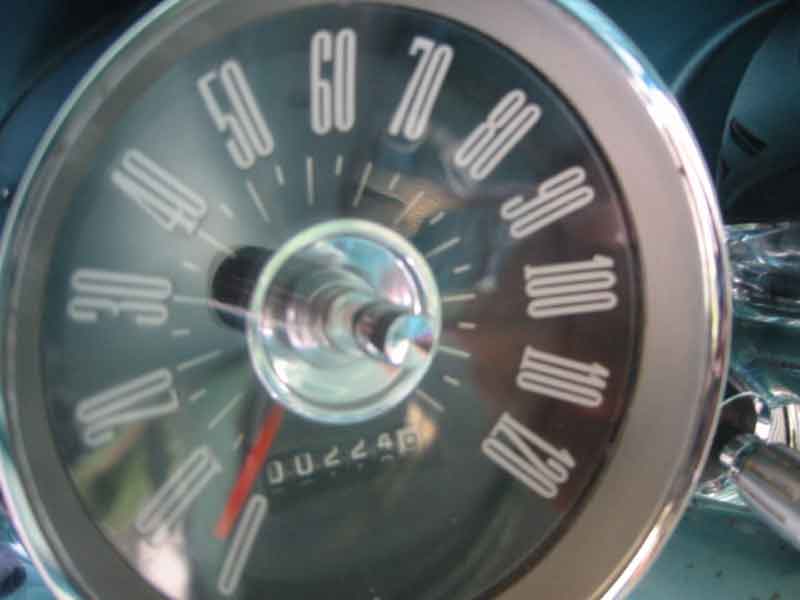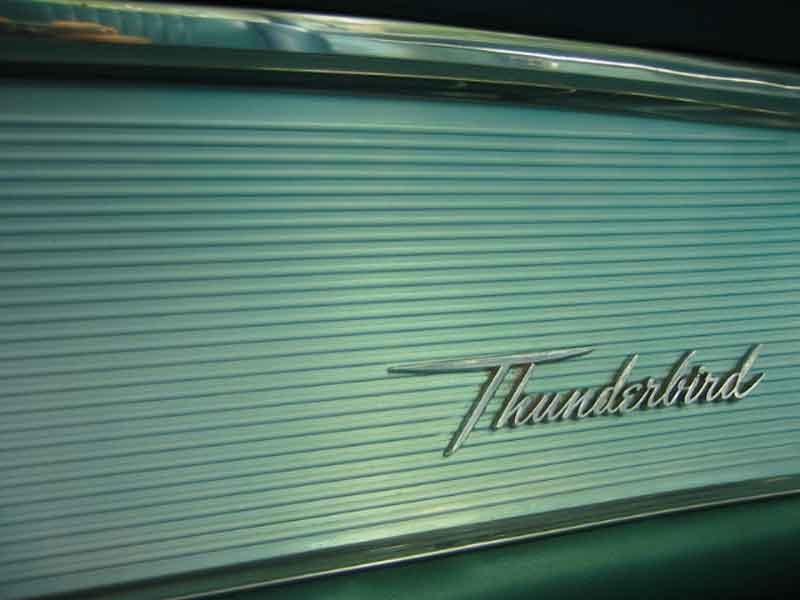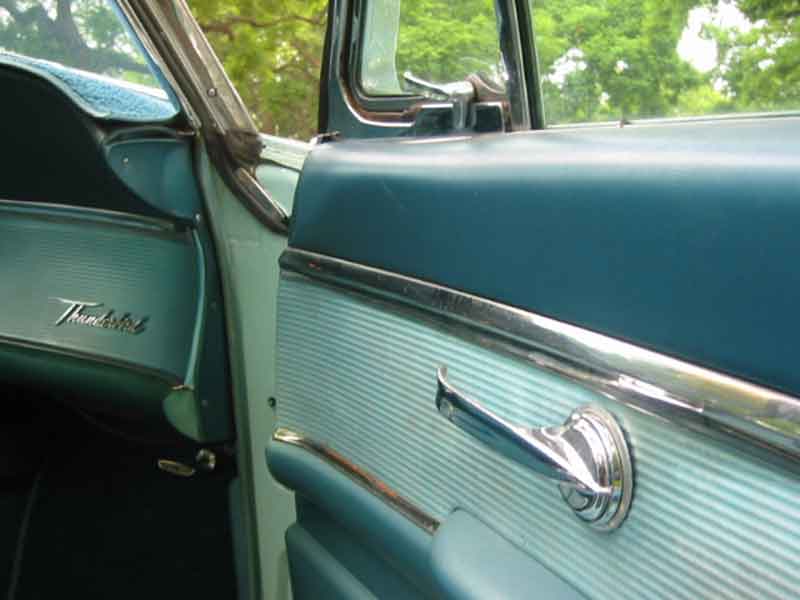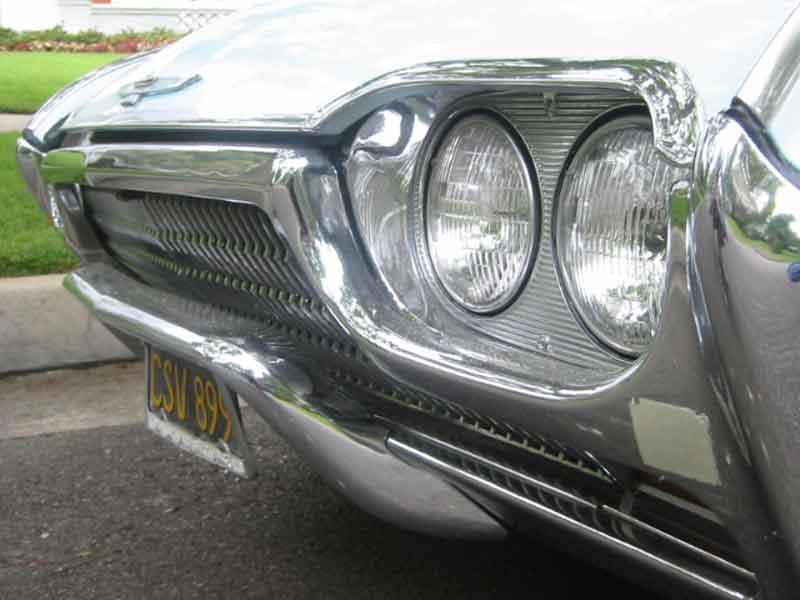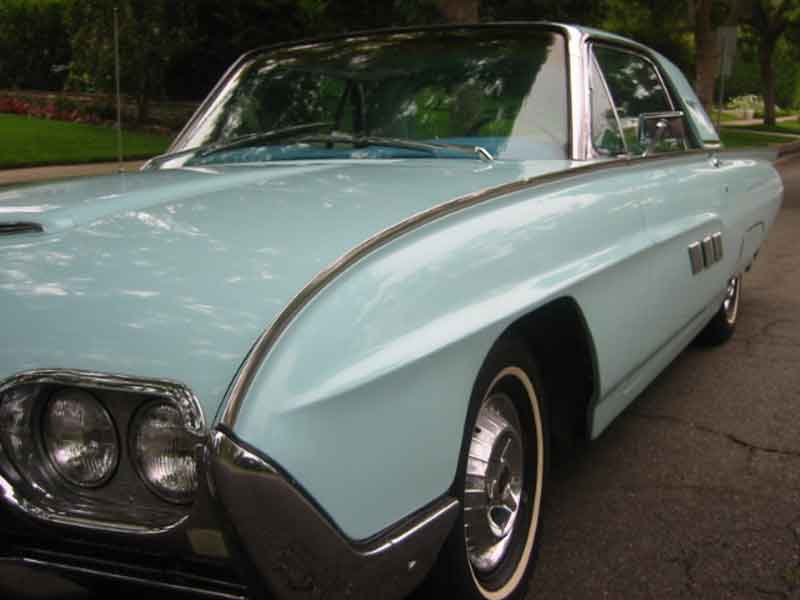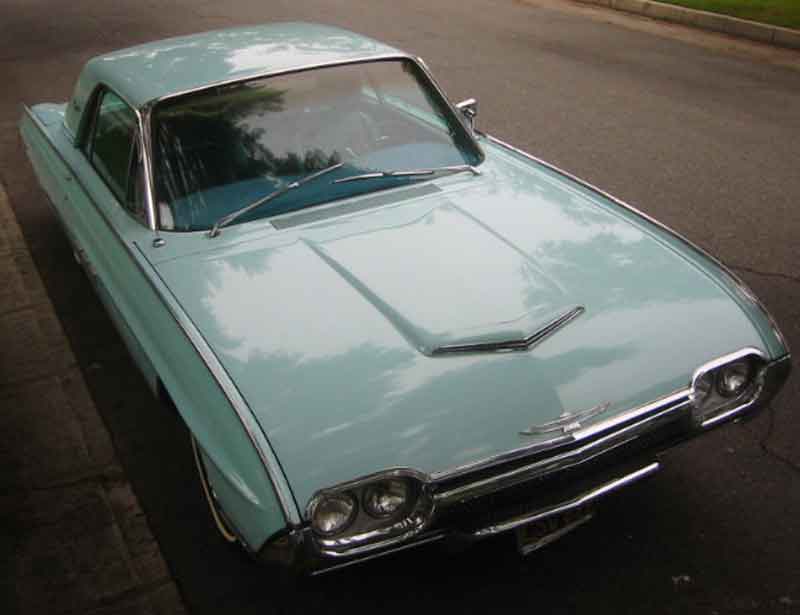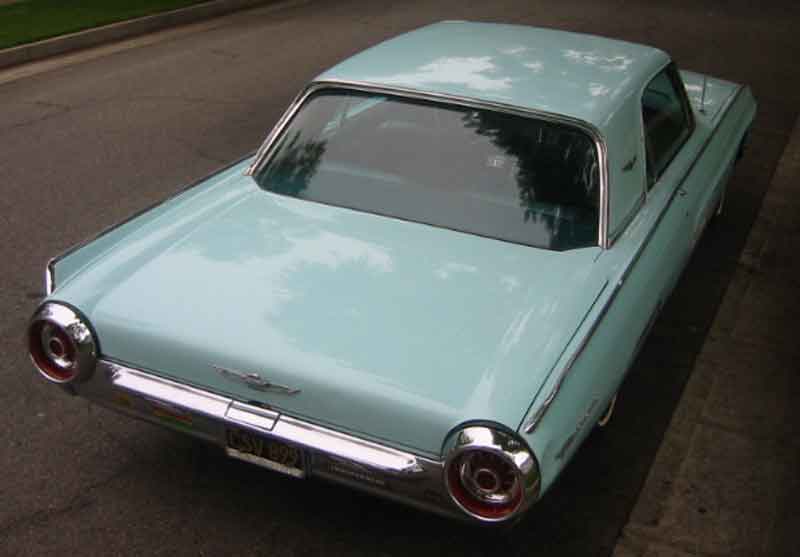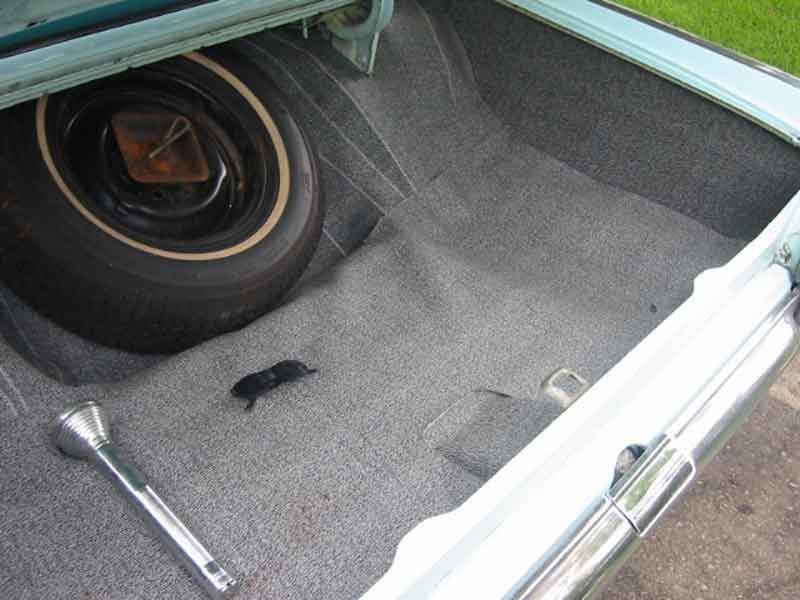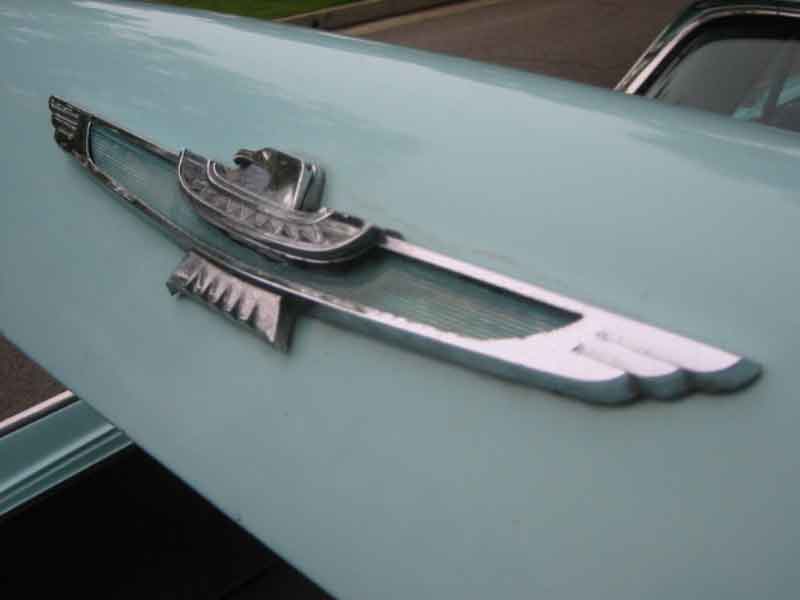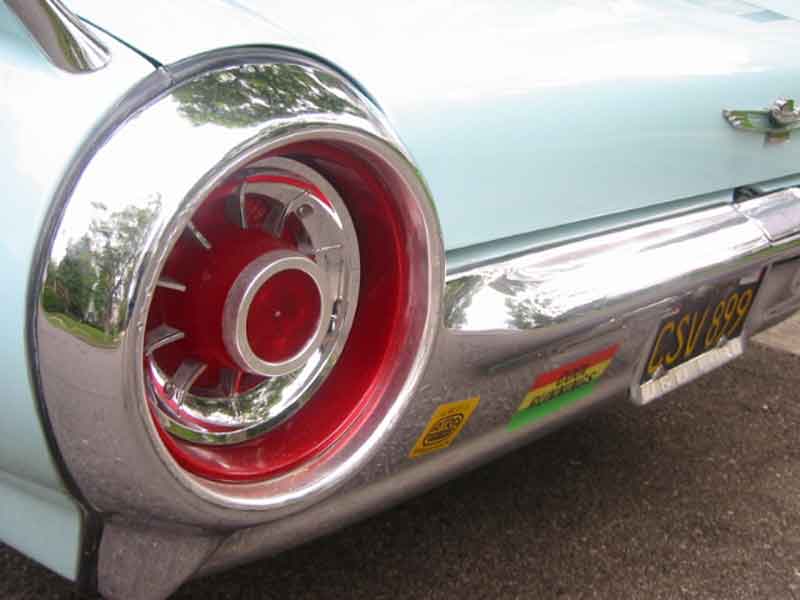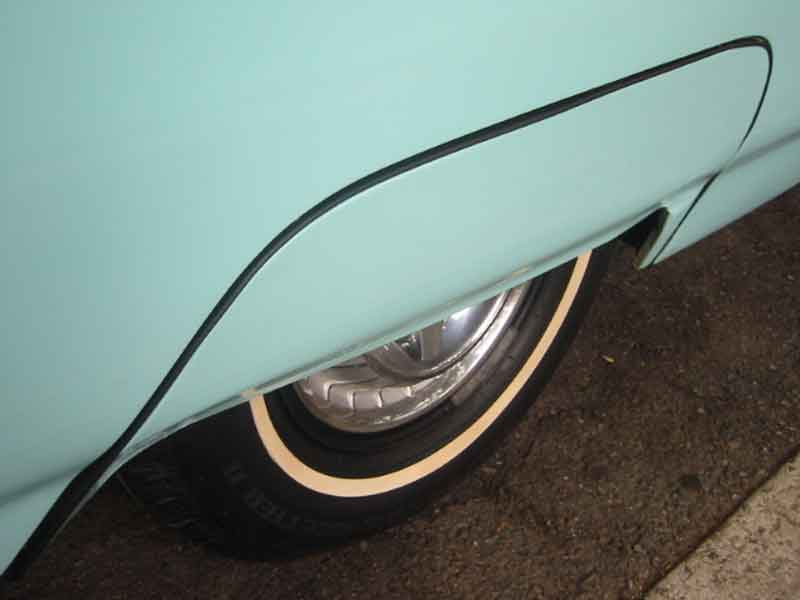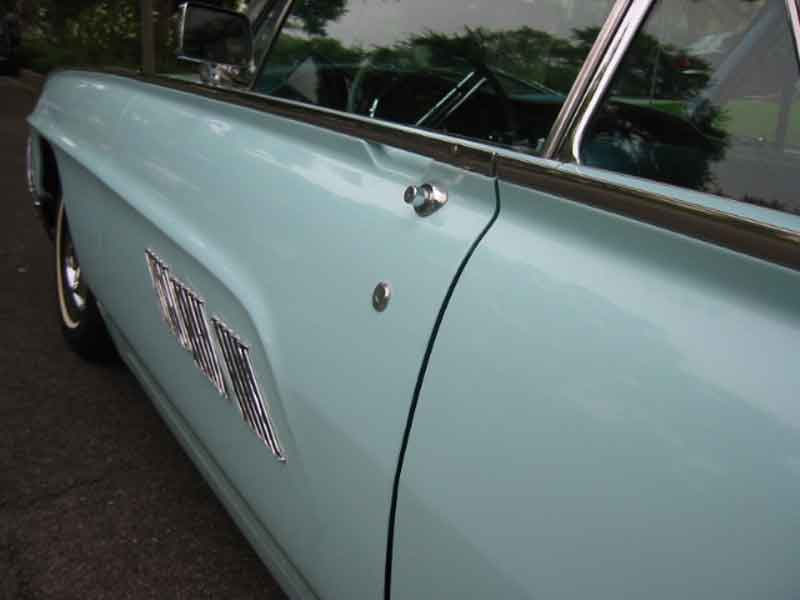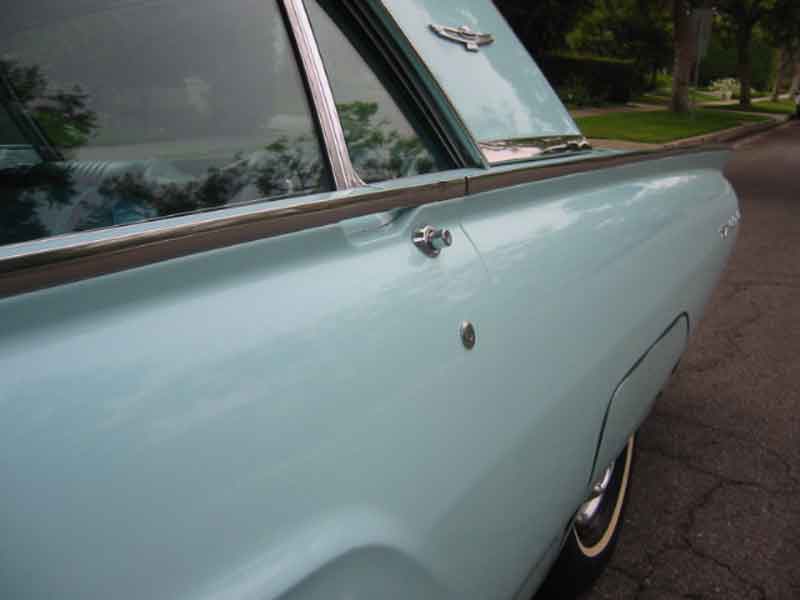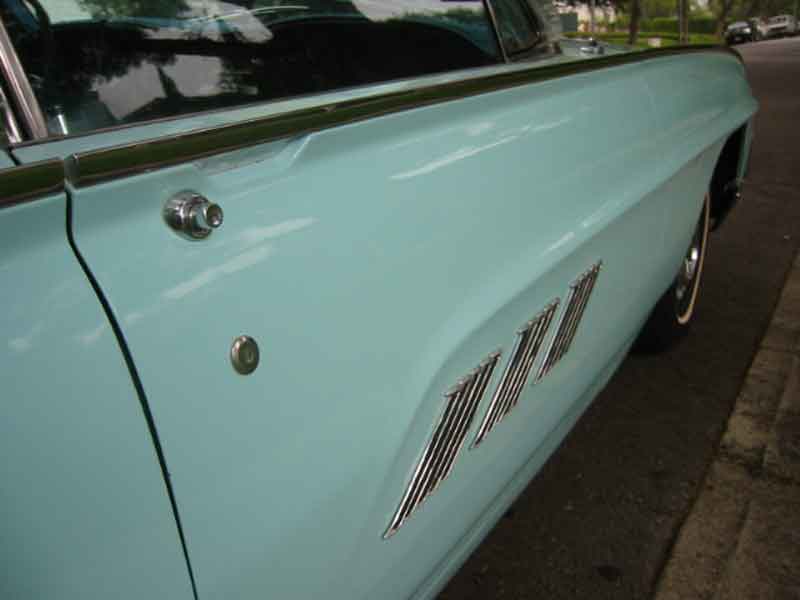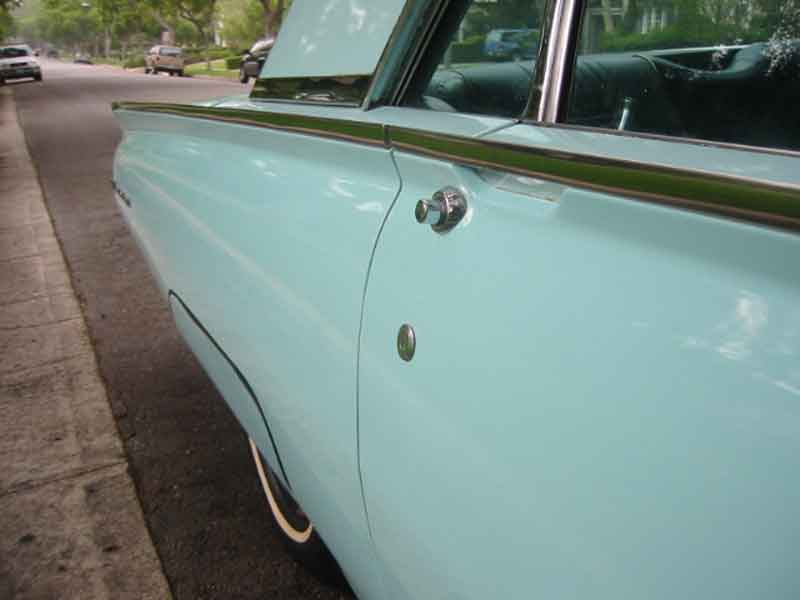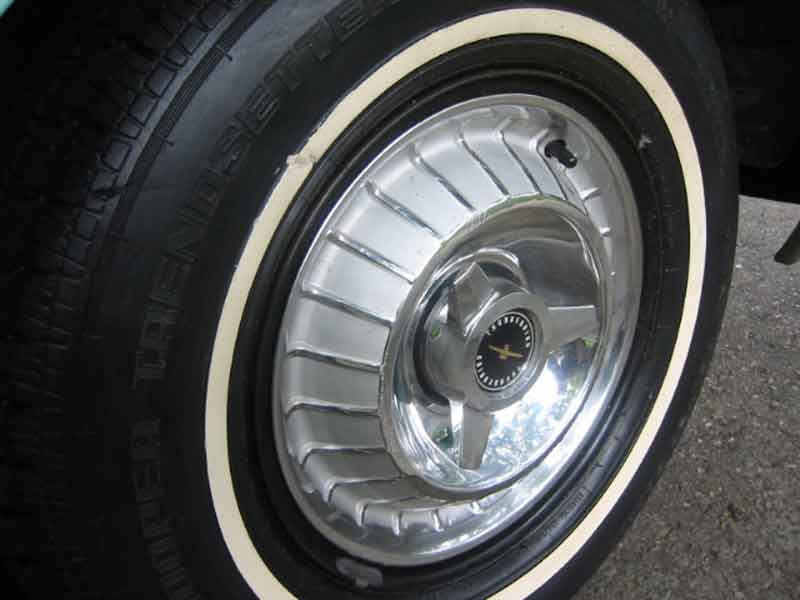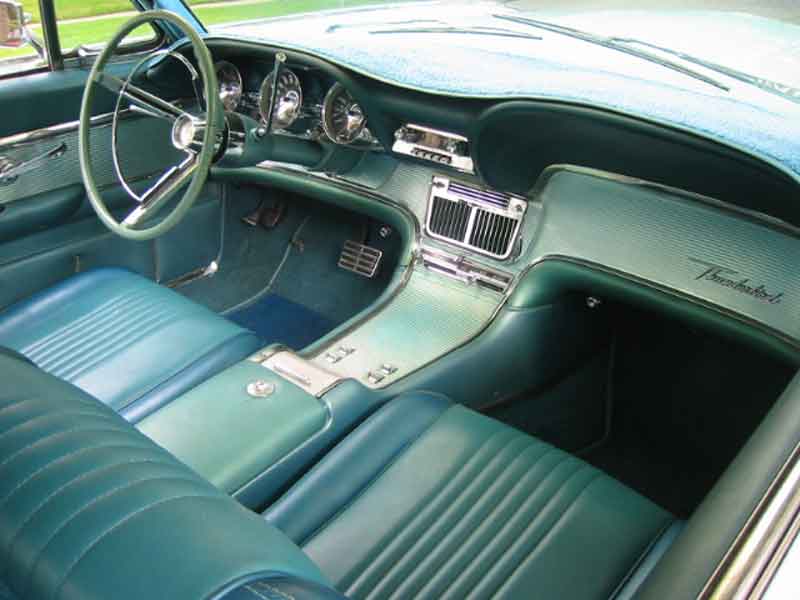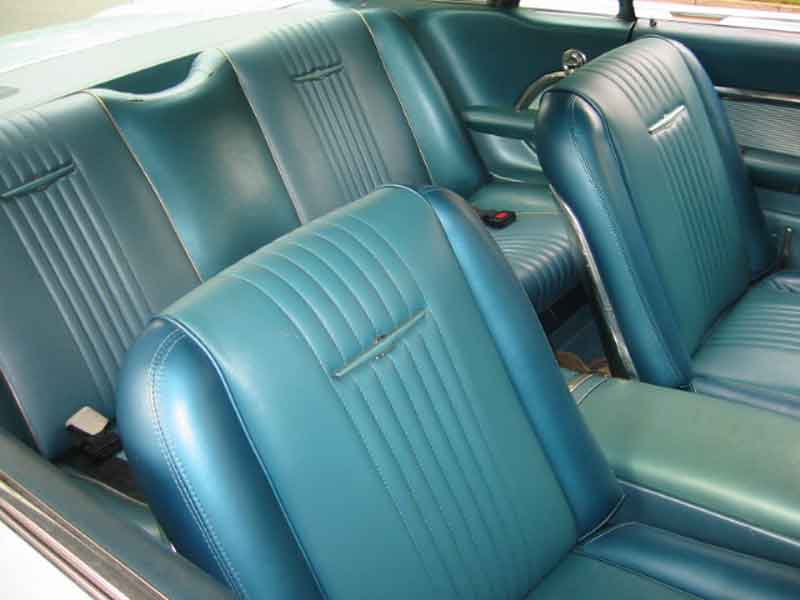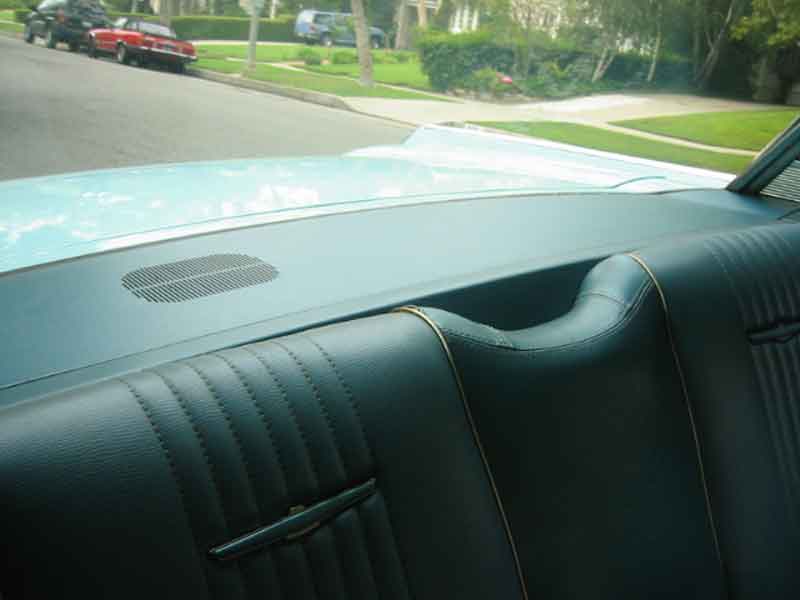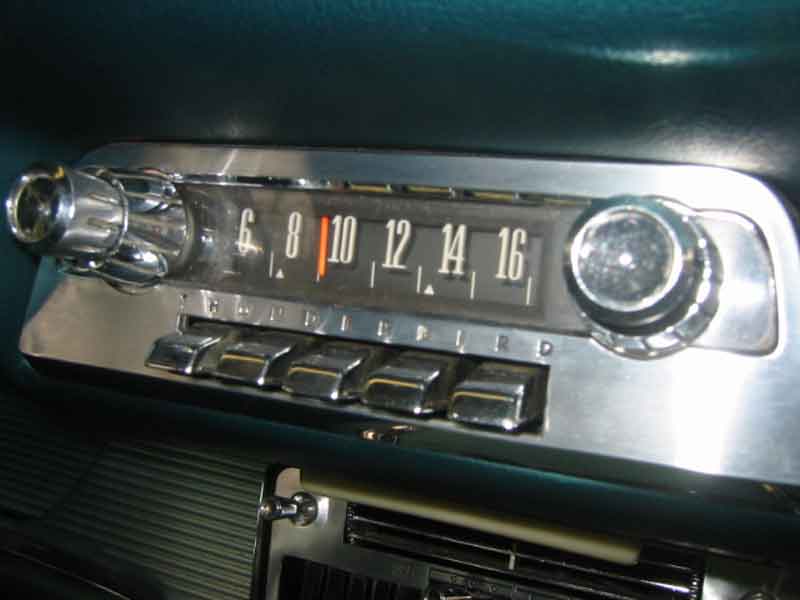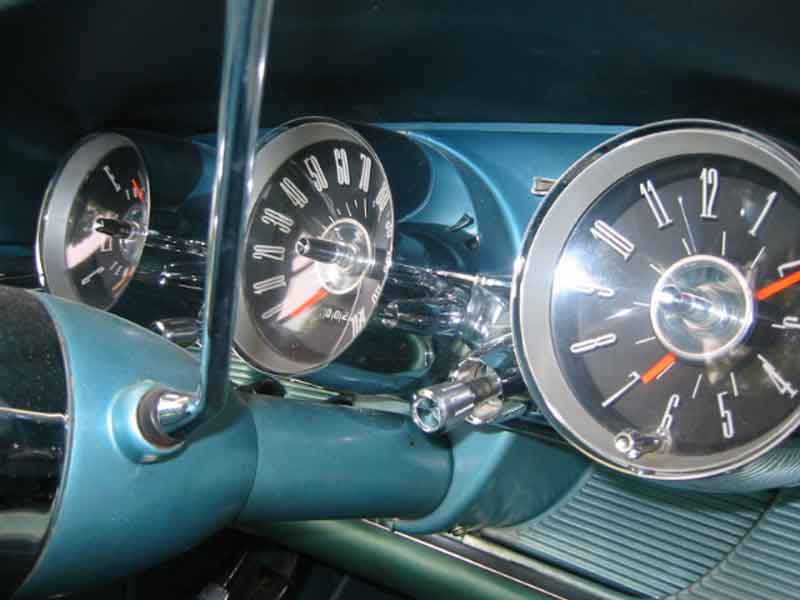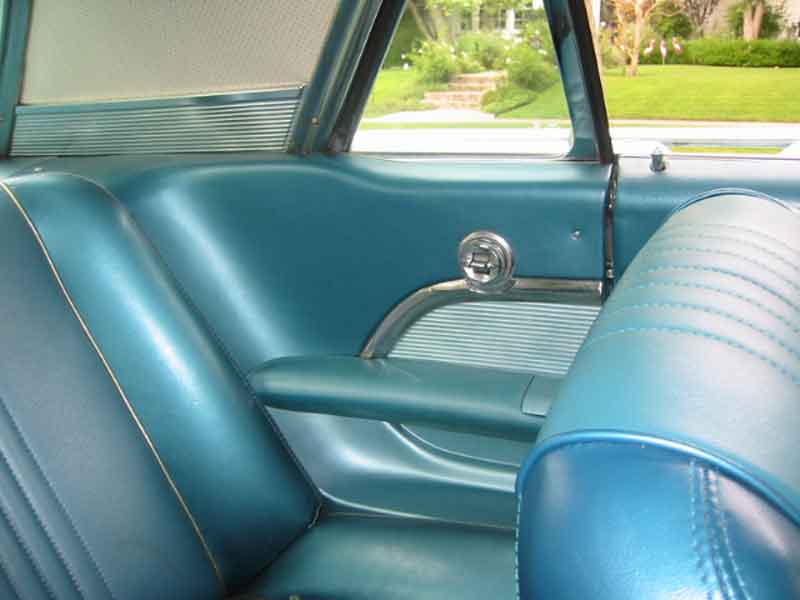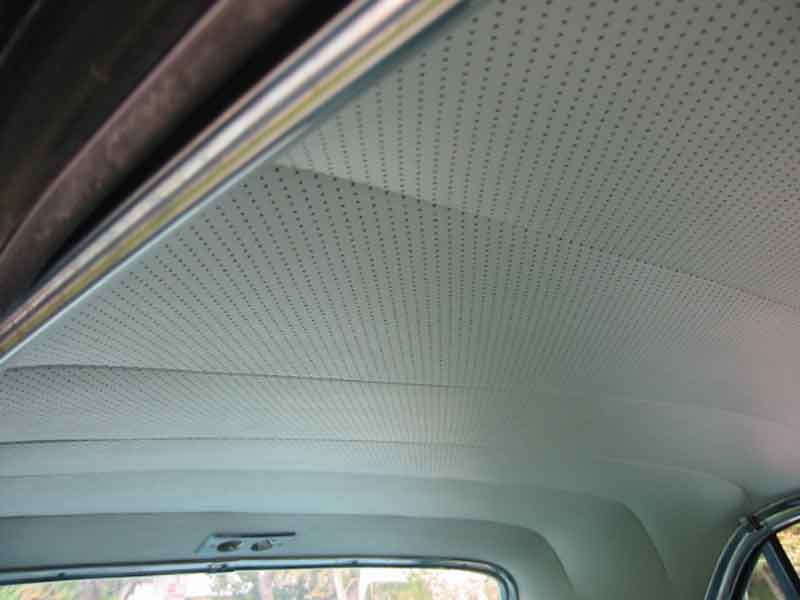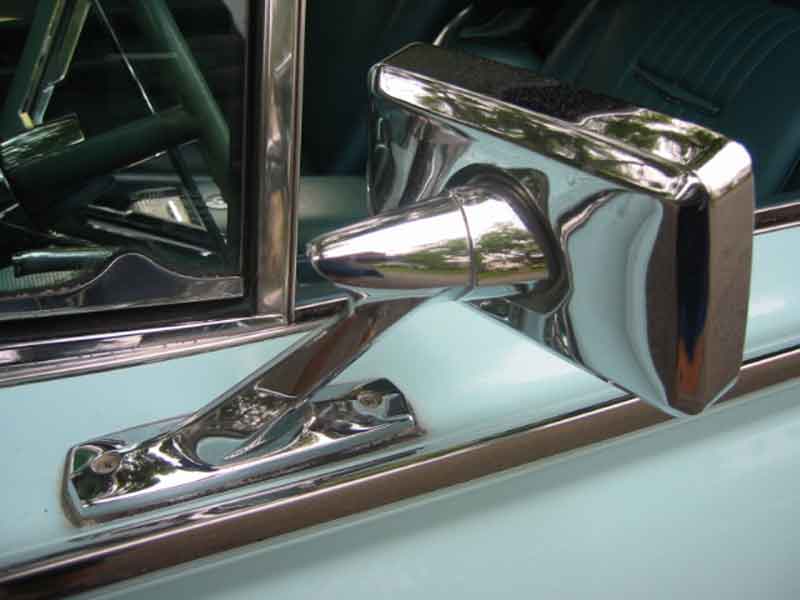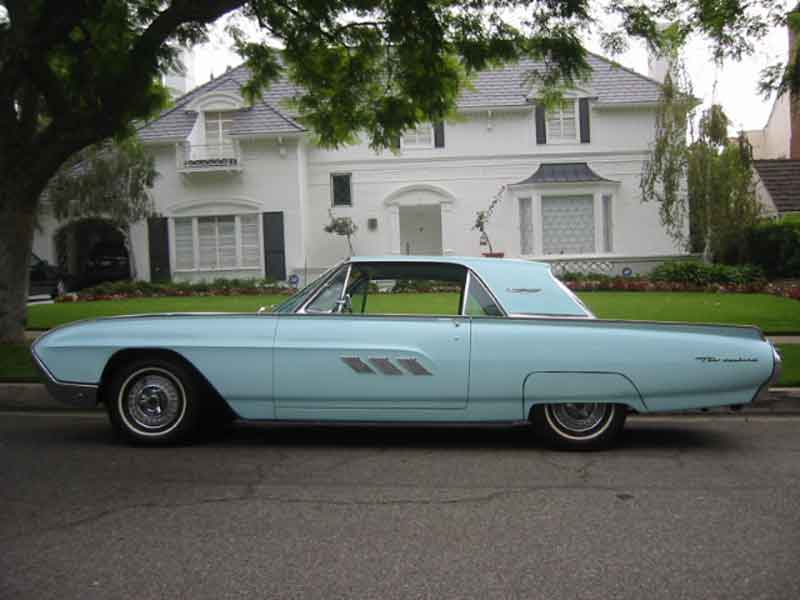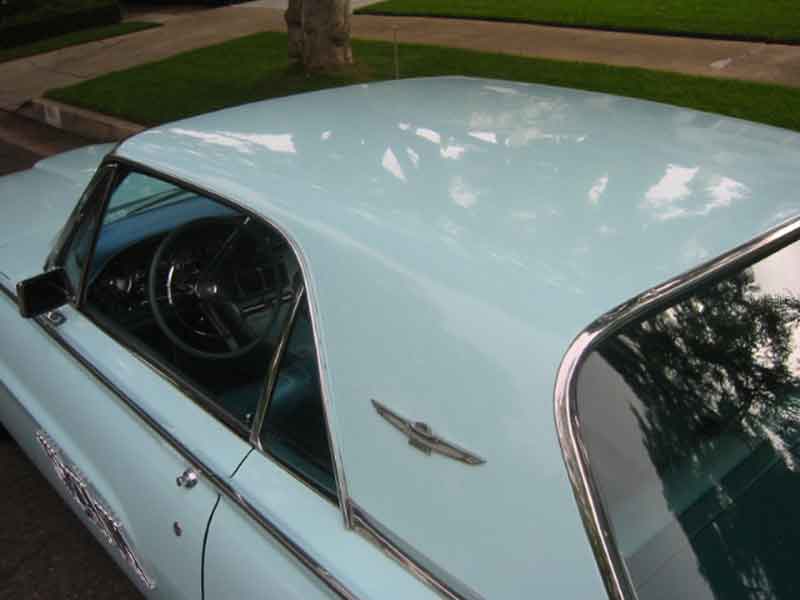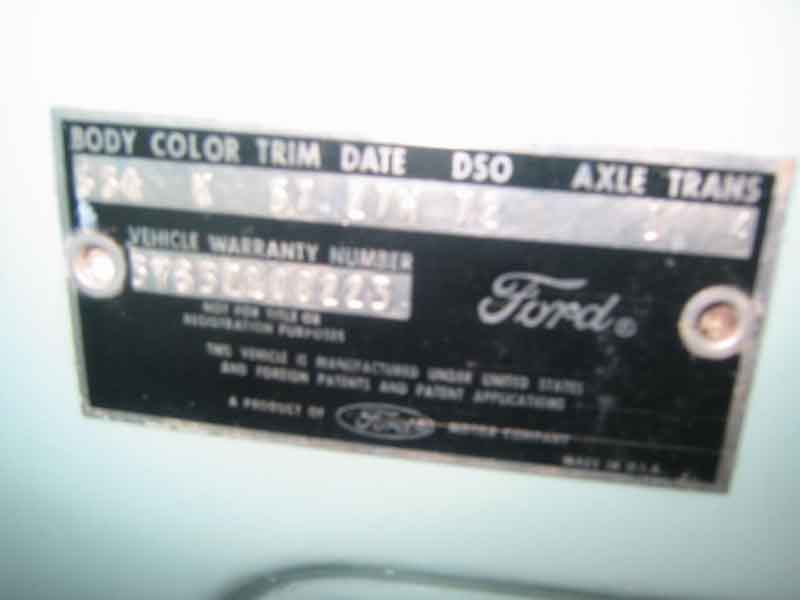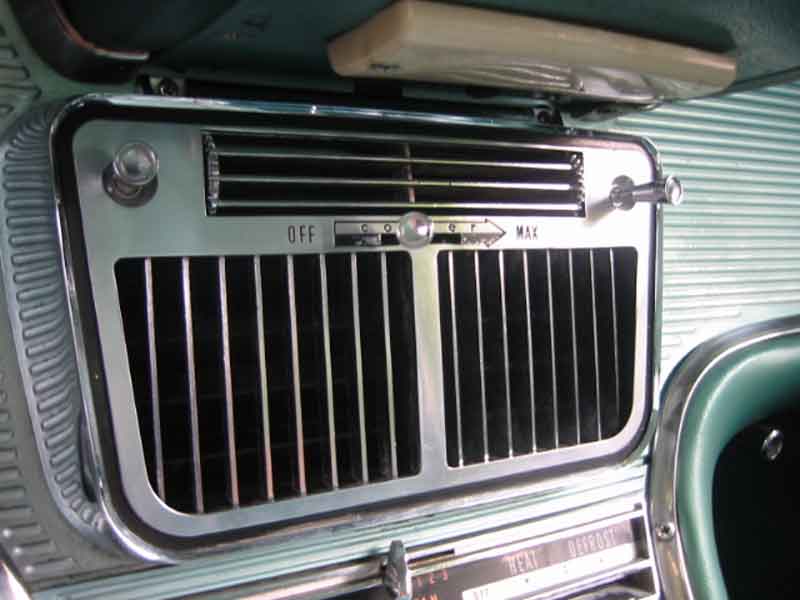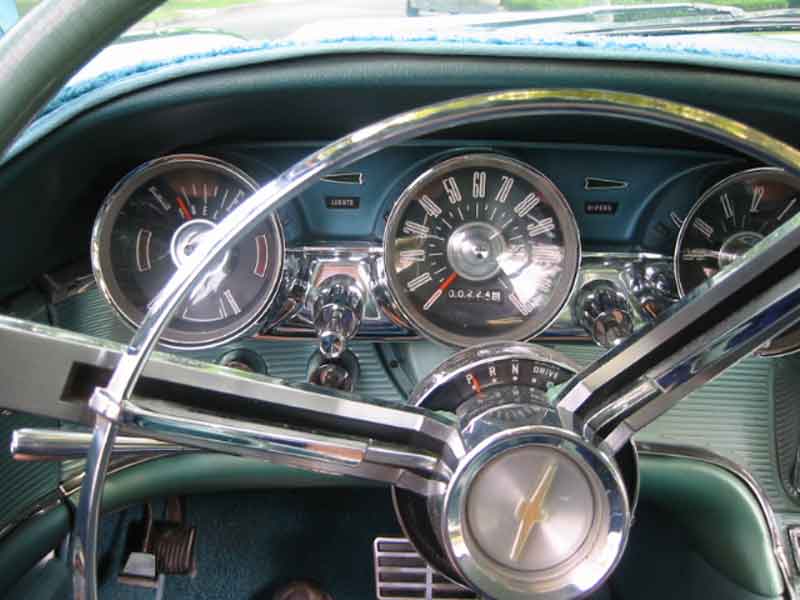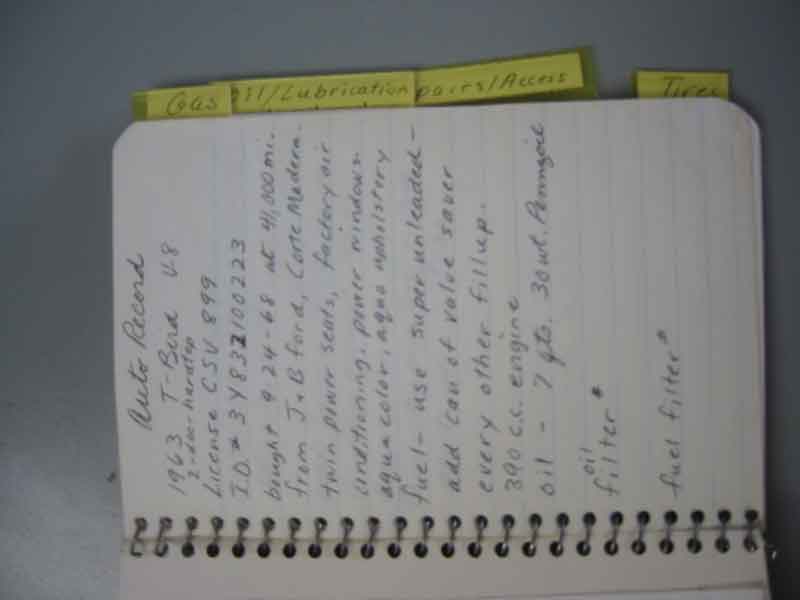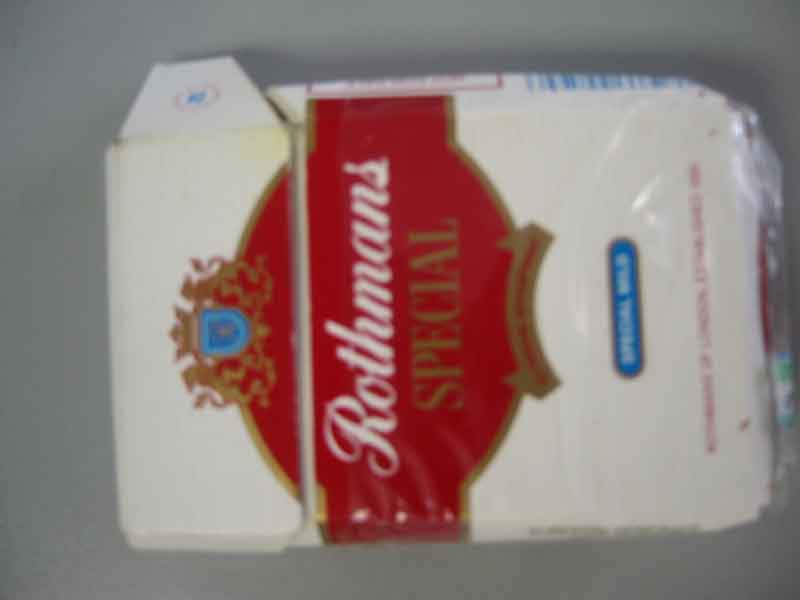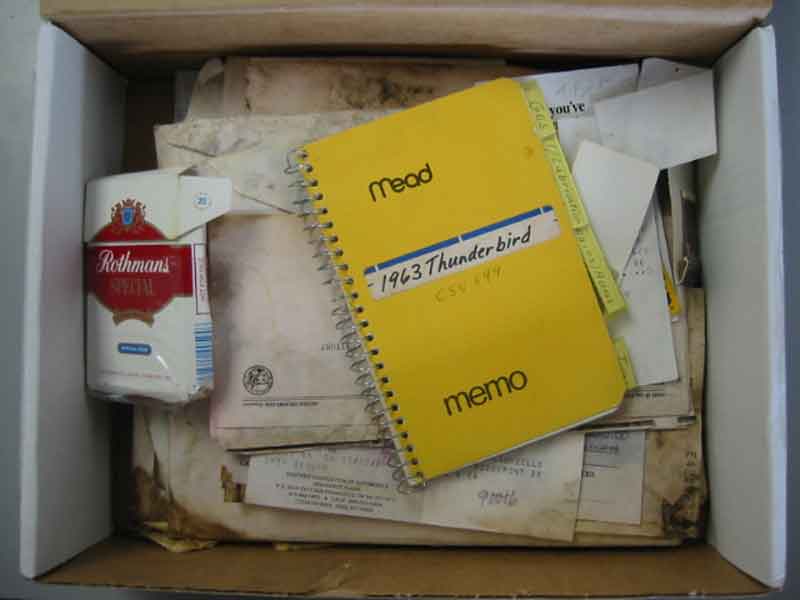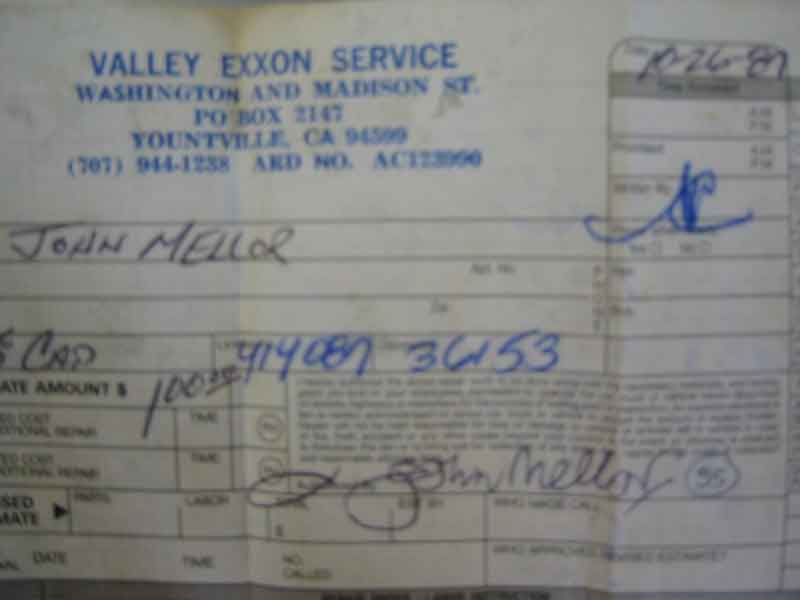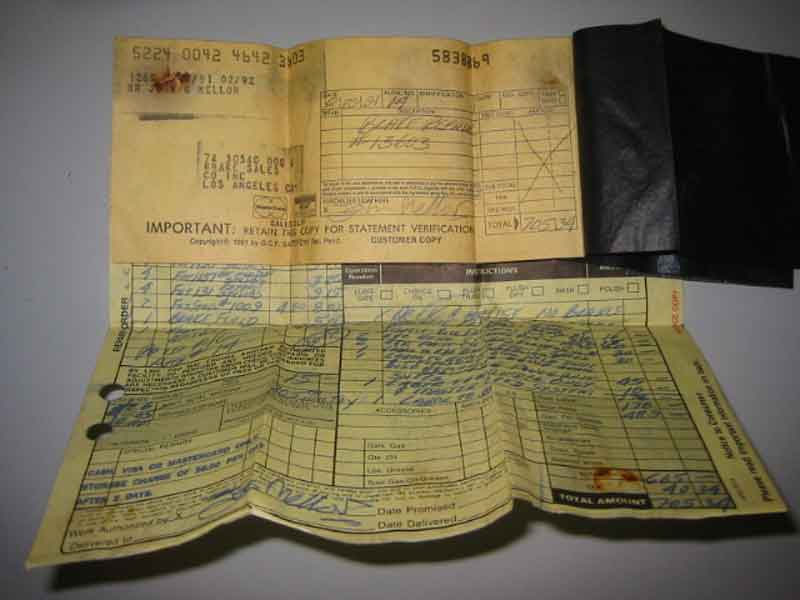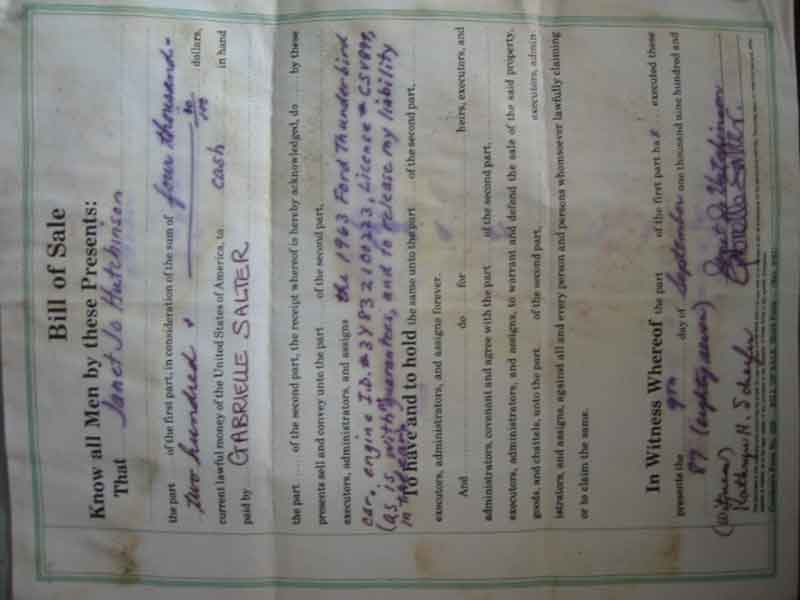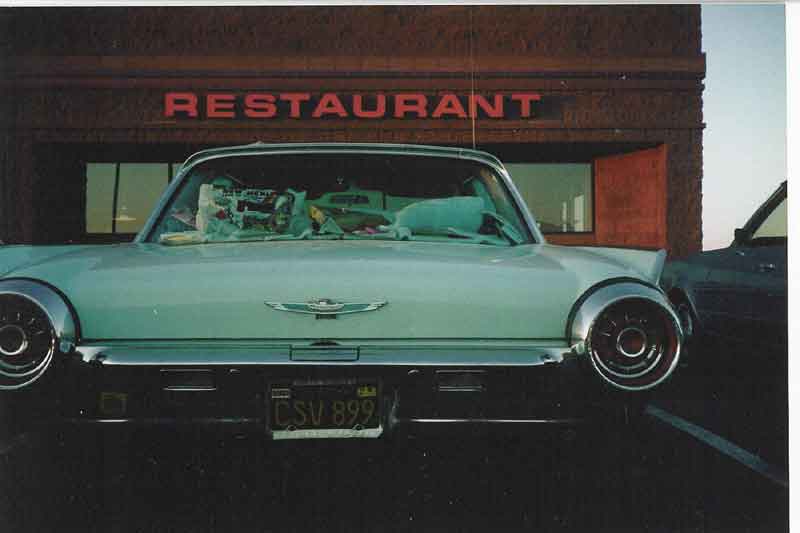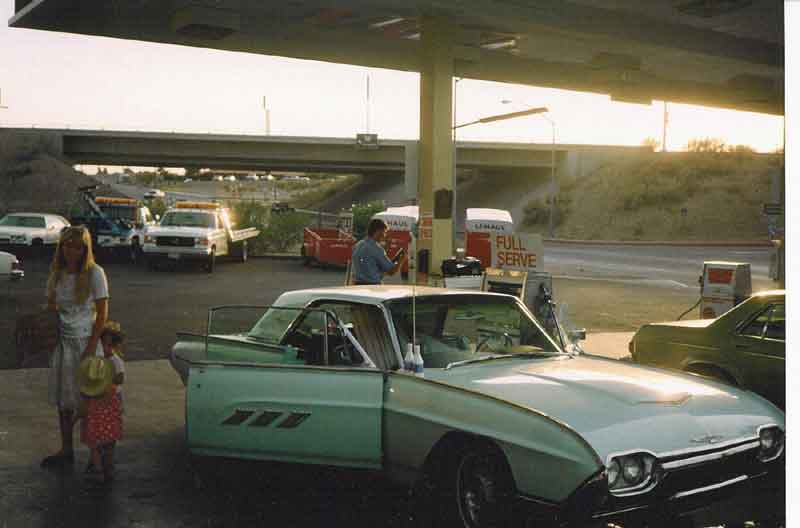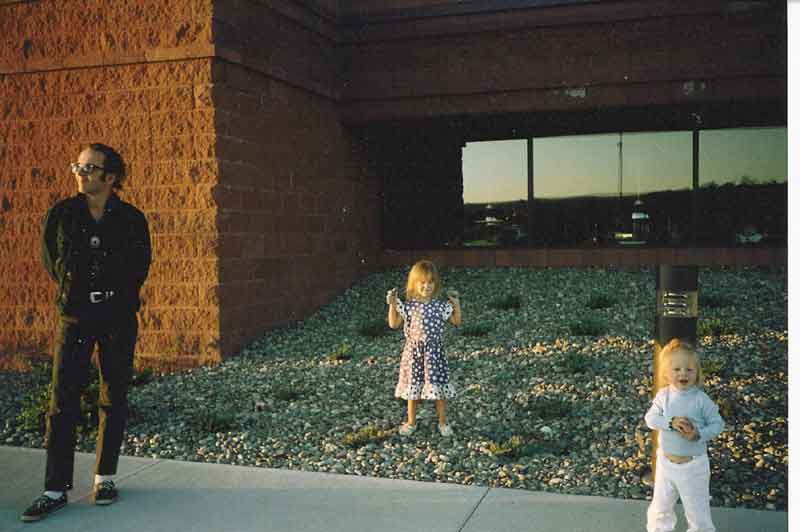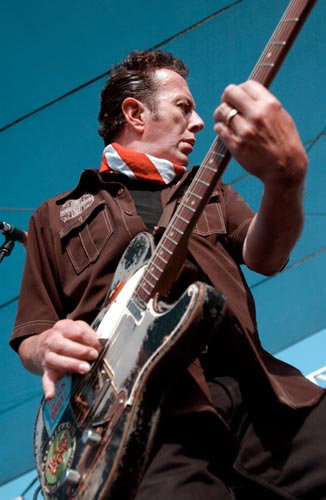 Clash fans looking to imagine driving Joe Strummer's car, should search out the 1991 road movie film, "THELMA and LOUISE" which tells the story of two female fugitives driving across America in a 1966 Thunderbird.
Five identical 1966 Thunderbird convertibles were used in filming.